Drawing Now Art Fair 2020 | Mizuho Koyama Solo Show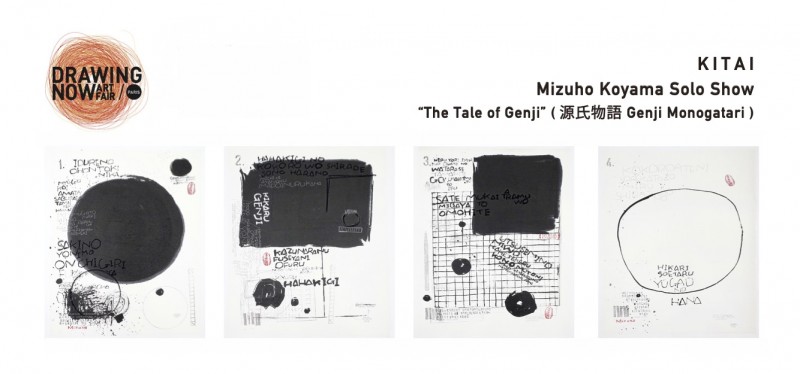 Drawing Now Art Fair  2020
The Fair is postponed.
KITAI  booth #PR5
Artist :

Mizuho Koyama

 
"The Tale of Genji" by Mizuho KOYAMA
Mizuho KOYAMA has started creating 54 artworks inspired by "The Tale of Genji". There are 54 chapters in the story and Mizuho is creating artwork for each chapter. "The Tale of Genji" (源氏物語 Genji Monogatari) is a classic work of Japanese literature written by the noblewoman, Murasaki Shikibu in the early years of the 11th century.