小田宏子 共にあるものについて Hiroko Oda -What is with you-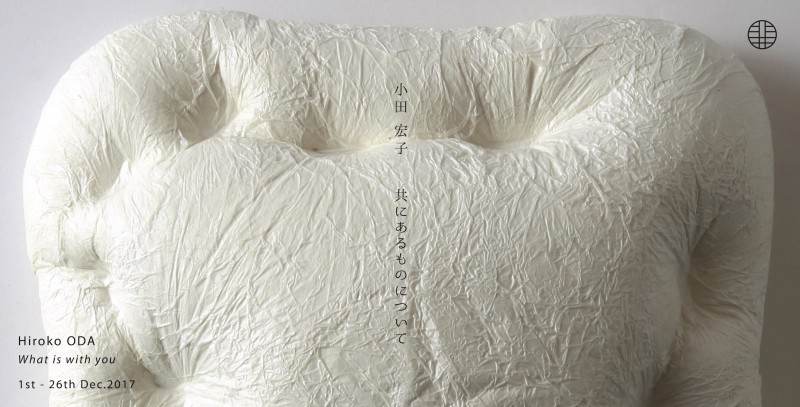 小田宏子 個展 「共にあるものについて」
会期:2017年12月1日(金)〜26日(火)
Hiroko Oda

-What is with you-
1st – 26th Dec. 2017 
小田宏子(1940年ー2015年)岡山県倉敷市出身。高校時代から絵画を学び岡山大学教育学部特設美術科進学。絵画から雁皮紙を使ったレリーフや立体の作品へと表現方法が移行。その後、国内では岡山を中心に女性作家グループでの活動や国際丹南アートフェスティバルなどで発表、海外のアートフェアにも出展されるなど国内外で精力的に発表を続ける。2015年永眠。
本展は、2017年秋に岡山県立美術館にて開催された回顧展

「小田宏子 FRAGMENTS」

の展示作品の一部を展示いたします。
Hiroko Oda (1940-2015) was born in Kurashiki, Okayama prefecture. She began studying art during high school and graduated from Special Art Department of Okayama University Faculty of Education. Oda's expressive style changed from painting to relief that made from Ganpi-paper (Washi). Afterwards, she mainly presented her works at group exhibitions in Okayama and Tannan International Art Festival in Fukui, her artworks were exhibited in international art fairs, and she continued presenting works energetically at home and abroad. She's gone to her rest in 2015.
In this exhibition, Gallery Kitai show you part of artworks that were exhibited at Okayama Prefectural Museum of Art

-Hiroko Oda "FRAGMENTS"-

  in this autumn.