Stefan KRATZ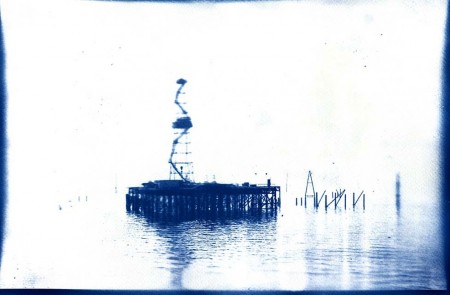 Insel
2014
23.0×35.0cm
Quelle
2014
23.0×35.0cm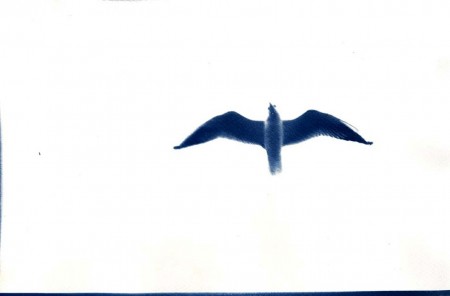 Möwentier
2014
23.0×35.0cm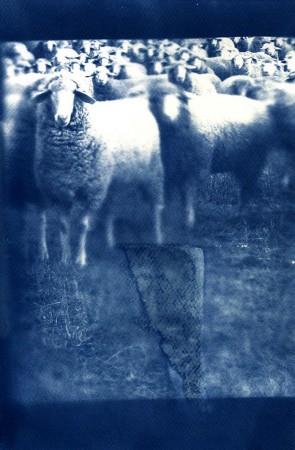 Schaf
2014
23.0×35.0cm
Stefan Kratz
1990 born in Wurzen
2007 - 2009 Gutenbergschule Leipzig, apprenticeship for certified technical design
assistant with specialization in graphic
2009 - 2010 Gutenbergschule Leipzig , technical school specialisation design
  internship: Michael Fischer-Art
since 2010 Studies at University of Wismar with specialisation in communication Design and Media
Class: Prof. Knut Wolfgang Maron
exhibitions:
2007 Gewandhaus Leipzig
2009 "All about all" - Tapetenwerk Leipzig
2010 "INTENSIVE" - Werk II Leipzig
2012 Current Positions of Contemporary Photography, Baumhaus Wismar
2013 Marstall Schwerin - in cooperation with Staatliches Museum Schwerin, "AUSSER HAUS"
Raumstadt - Wismar, photography and painting in dialogue - Baumhaus Wismar, Alte Sparkasse Wismar
2014 DMY - Berlin Tempelhof, Naniten / der elegante Abgang - Kunstraum E / Leipzig, Purchase by the Ministry of Education, Science and Culture Mecklenburg Vorpommern, Land in Sicht / the art purchases of Mecklenburg Vorpommern - Schloss Güstrow, Designers' Open - Design Festival Leipzig, Affordable Art Fair - Hamburg
2015, Festliche Kunst - Sparkasse Karlsruhe / Ettlingen, Purchase by the Cultural Foundation of the Sparkasse Karlsruhe / Ettlingen, Photographs from the Collection of the State of Mecklenburg Vorpommern, Schloss Güstrow, DMY - Berlin Tempelhof
since 2014, Represented by
Gallery Kristine Hamann
(Germany)
With his extensive series "homage to reality" the young photographer Stefan Kratz shows the kaleidoscopic possibilities of our visual world. He uses the cyanotype process for printing his photos. Thus he not only connects to the roots of photography, but cancels the boundaries between present and past by juxtaposing old pictures with new ones. This distinctive focus on the technical process unifies all of his images under a poetic, pictorial principle, thereby providing us both with a sense of contemporaneity and pastness.
若い写真家Stefan Kratzは、彼の広範囲にわたるシリーズ「真実への忠誠」で、絶えず変化する我々の視界の有り様を魅せる。彼は青写真の製版法を用いる。 それは青写真という写真の原点に回帰するだけではなく、古い写真と新しい写真を並記することで過去と現代の境界を消す。この技術工程における独特の焦点は、詩的で絵画的な原理を基にした彼の全てのイメージを統一する。それによって過去と現在の感覚を我々に提供している。